Our Mission
The Home Team is a multidimensional youth-support program with the mission to measurably improve the lives of Miami-Dade public school students through the engagement with academic, sports and business leaders.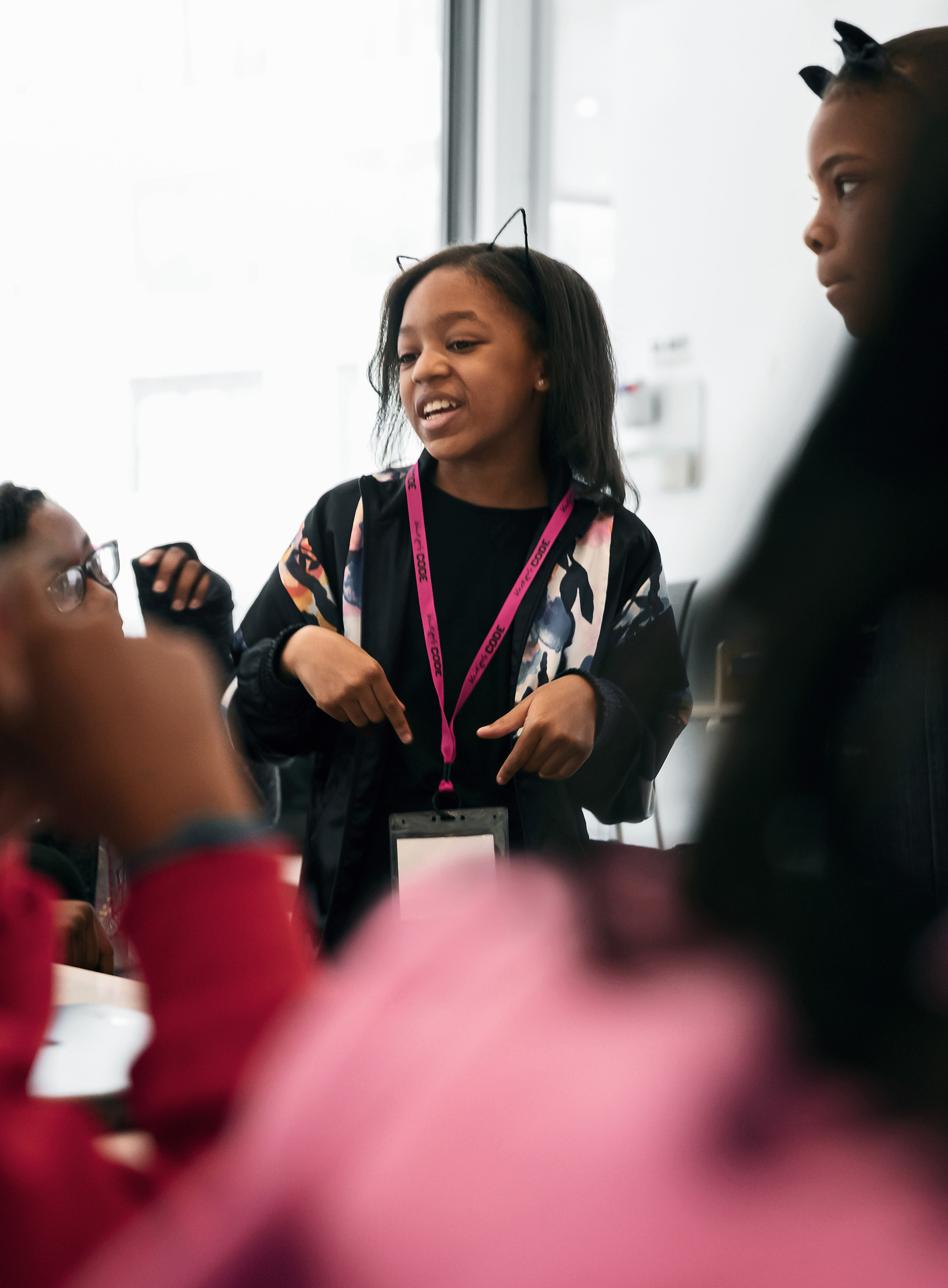 The Life-Line The Home Team
"The service organization, The Home Team, recognizes the issue and importance of emphasizing academics, providing in-class mentoring and after school study hall hours. Partnering with the University of Miami athletic department to provide a program with current UM athletes, they do not only provide structure for the students but also inspiration…" — Stephanie Bigger, Volunteer
What We Do
We at The Home Team intend to create an inclusive and affirming environment that assists in the development of our youth in the Greater Miami Area. Through our programs, we believe these developments will further the students' academic, social and developmental success, while also strengthening their social skills on a personal and community level.
Our programs strive to create successful students by emphasizing the importance of academics to achieve personal goals and vice versa. Through the academic services provided and students' participation in our programs, we aim to instill the significance of sports, teamwork, accountability and discipline throughout all aspects of the students' life.
Our differentiating factor is our reward based incentive system. We are committed to assisting all participants who meet the requirements of our programs in their diverse interests. This will include, but not be limited to, coverage of all registration fees, additional costs associated with youth sports leagues, opportunities to attend sporting events, plays, performances, shows, field trips, internships, community service opportunities, employment and college recruiting services. In order to meet our goals, our evaluation process includes monitoring the academic progress, personal growth and involvement in extracurricular activities of our participants. By comparing these factors during the child's duration in our program, we are able to determine which areas need to be improved upon inn order to fulfill our purpose.