ACADEMIC SUPPORT FOR
HIGH SCHOOL ATHLETES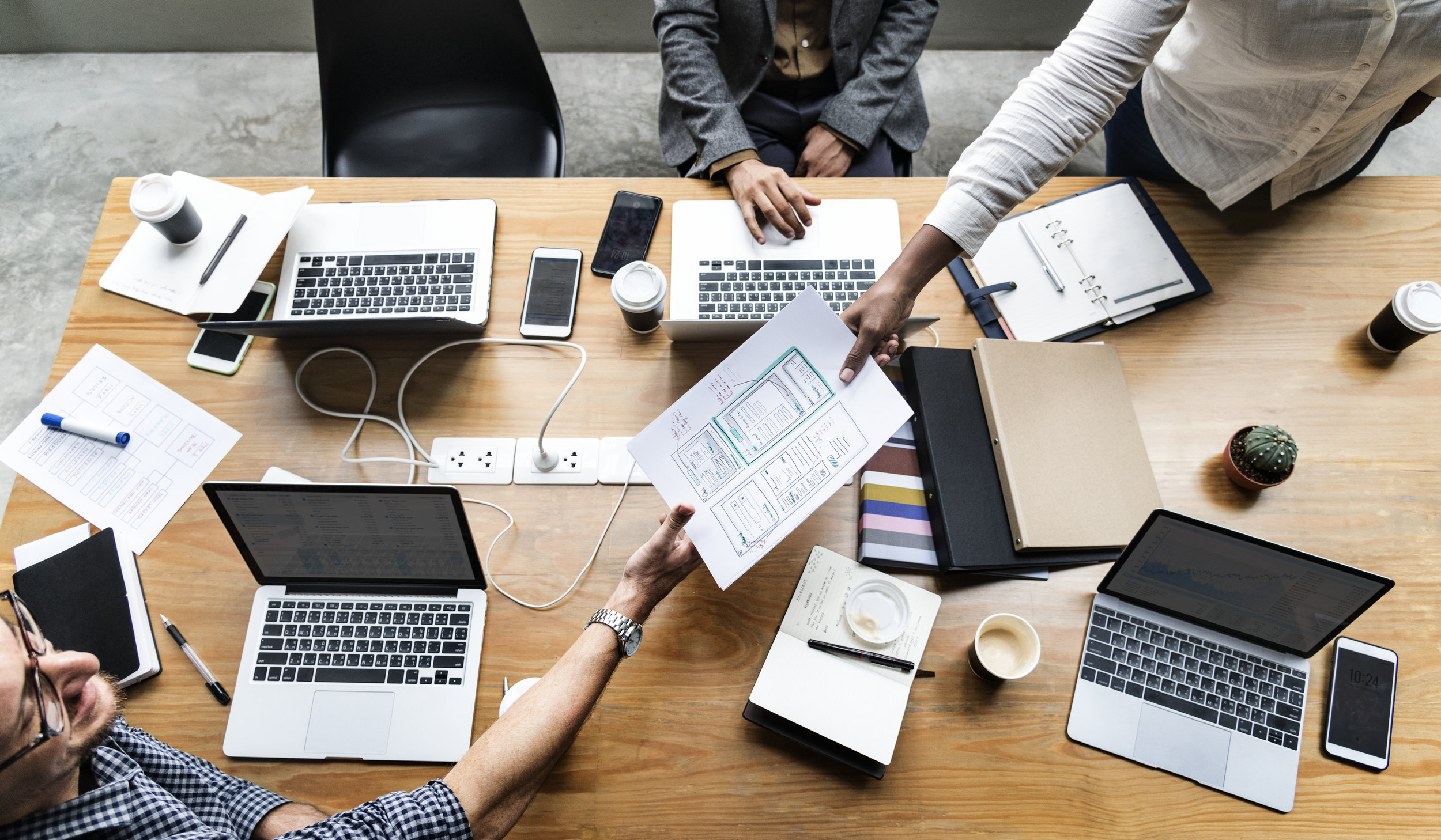 AFTER-SCHOOL STUDY HALL
The Home Team provides tutors to support a study hall that assists student athletes with school assignments as well as with preparation for the SAT and ACT standardized exams at Coral Gables Senior High School.
COLLEGE RECRUITING
Our staff is responsible for ensuring that all our high school participants graduate on time and have the opportunity, post-graduation to advance their educational and social development. We partner with Breakthrough Miami to provide our participants the opportunity to access those middle and high schools with the respective enrichment programs that best fit their individual talents and needs.

EMPLOYMENT OPPORTUNITIES
Students also participate in professional mentoring in partnerships that we have established in our community, including Publix Supermarkets, the Jey Hospitality Group, which manages two South Miami restaurants, and Coffey Burlington, Attorneys at Law.

CONTACT US FOR MORE INFORMATION
Please complete the form below